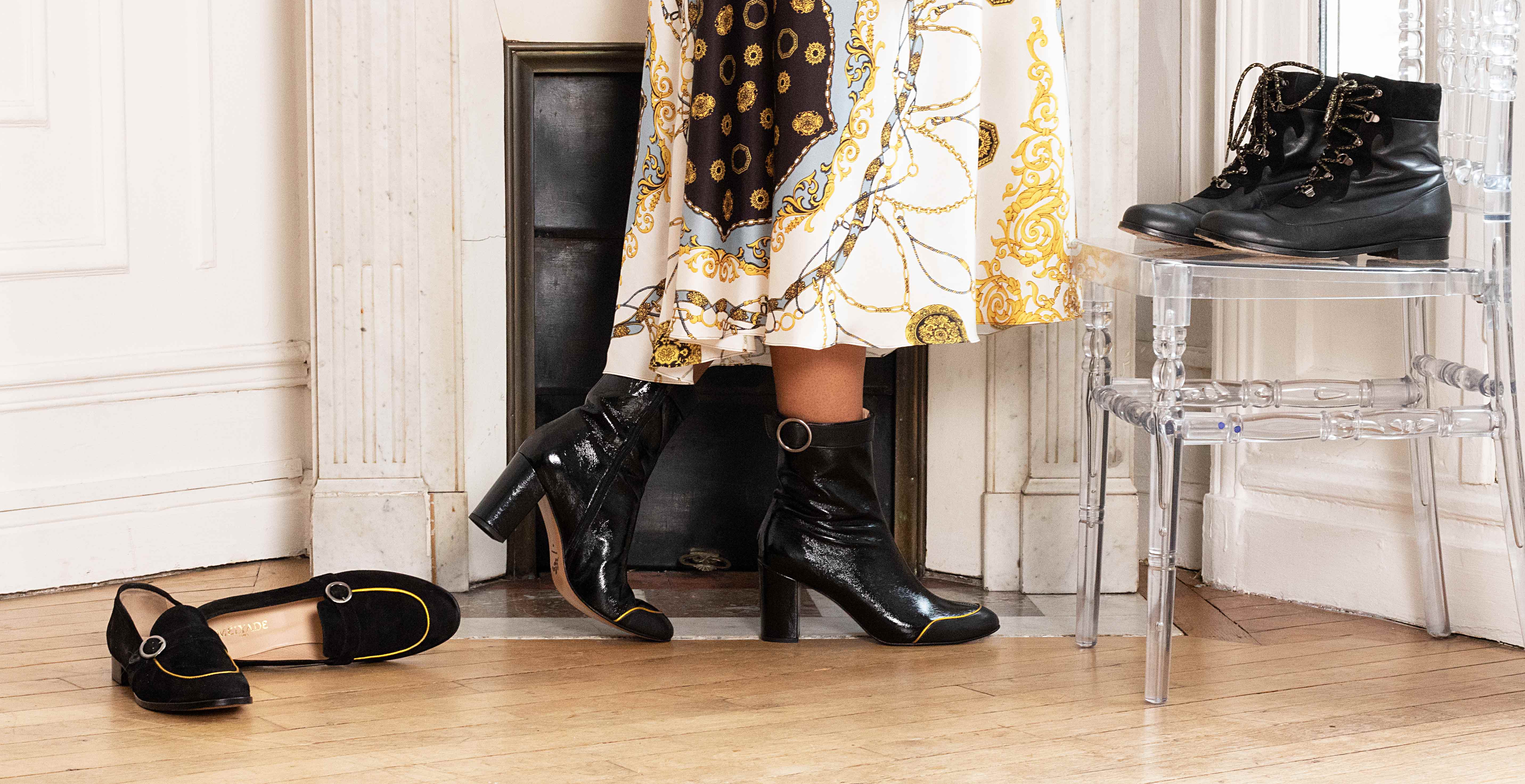 Mélyade is a brand created by a passionate team, who knows how hard it is to find women's shoes adapted to their feet, their style and especially with a feminine look!
The founder wears 44 and it has always been difficult for her to find shoes adapted to her style, and which are not masculine.
We worked on the shapes, materials and designs to propose a quality product, attractive and elegant. No more fruitless shopping, with Mélyade finding your pair of shoes will become a real pleasure!
FABRICATION - FROM PARIS TO PORTO
All our models are designed by our team in our Parisian workshop.  From the design to the shape, through the choice of skins and accessories, to the soles. A long and neat development.
DESIGN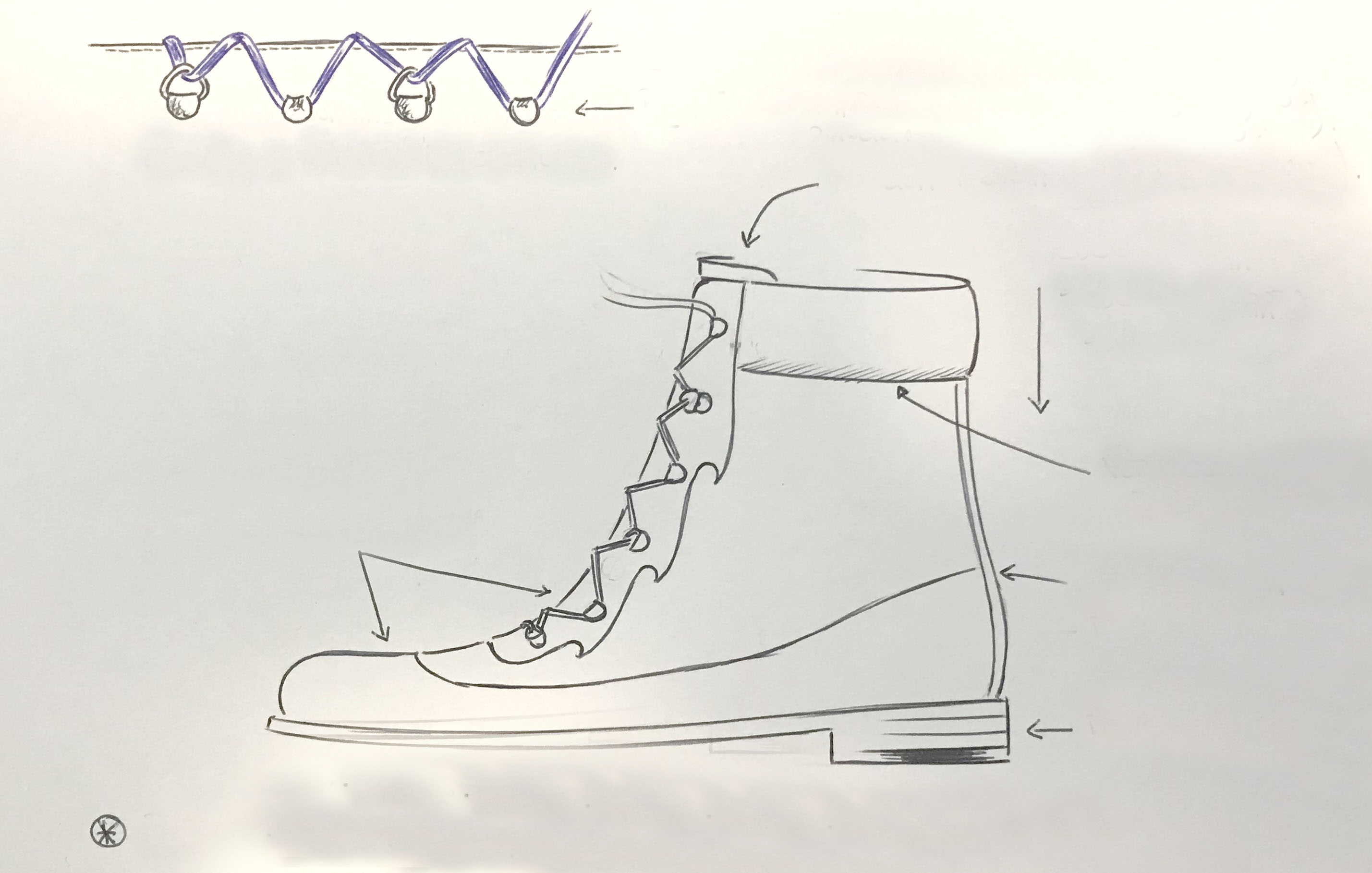 Our guidelines are femininity, modernity and quality.
We draw our models in Paris, in our workshop where we strive to follow the latest trends, looking for modern materials and shapes. Our inspirations are many, from a range of colors to an accessory, a pattern or a lifestyle inspired by our travels.
Our models are studied in order to offer a harmonious and modern footwear, thus erasing the effect of  big size often present in the large size models. No more complexes!
WORKSHOP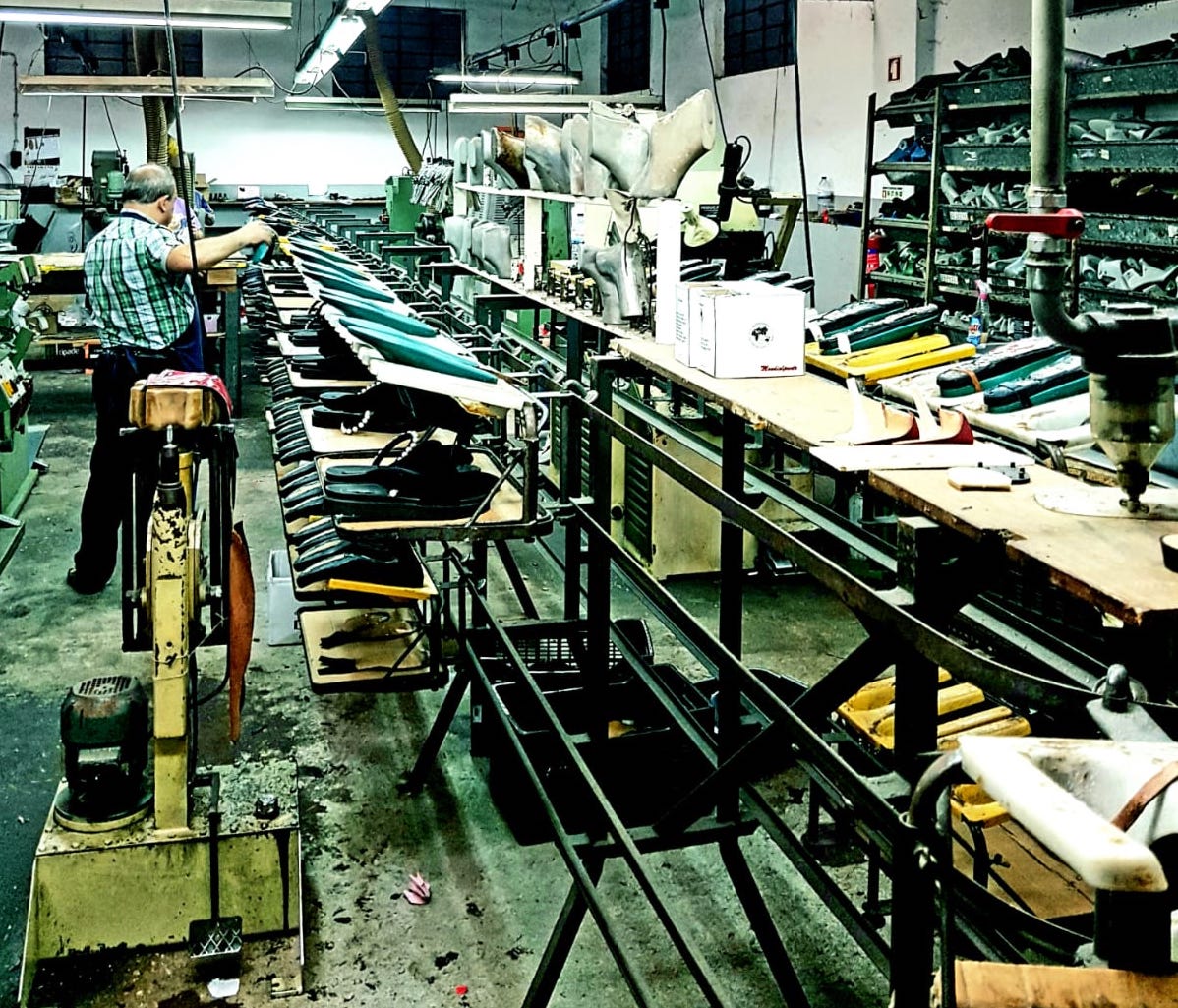 Our shoes are handmade by highly skills Portuguese shoemakers, in a family workshop near Porto. Porto is a region known worldwide for the quality of its production and its skilled craftmens.
Our partners work with major leather brands. We carefully select them to offer products of irreproachable quality and a unique experience.
LASTS
The development of lasts is an essential step in the development of our models.Indeed, it is the shape that determines both the footwear, comfort, maintenance, and the style of a shoe.
Our forms are studies and developed in order to offer an optimal comfort, models with a harmonious and modern footwear, allowing to erase for example the effect of "big size feet" often present in large sizes shoes.
Our shapes make your feet harmonious and elegant.
MATERIALS AND ACCESSORIES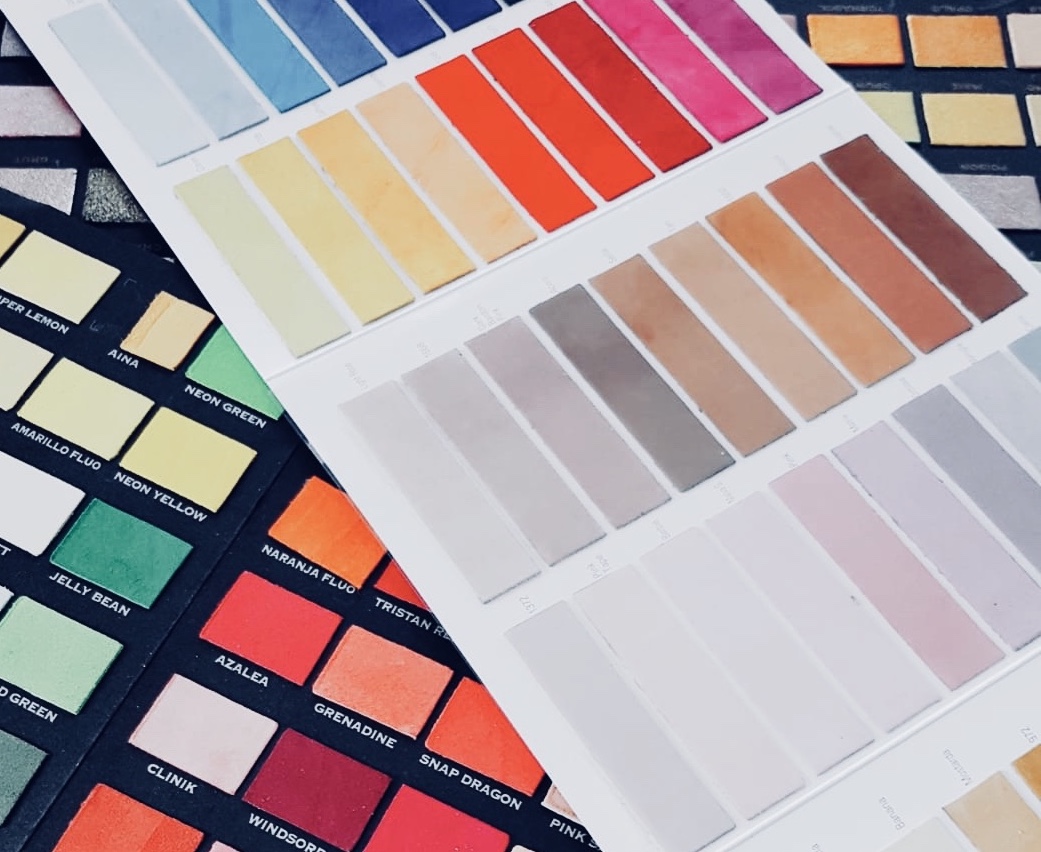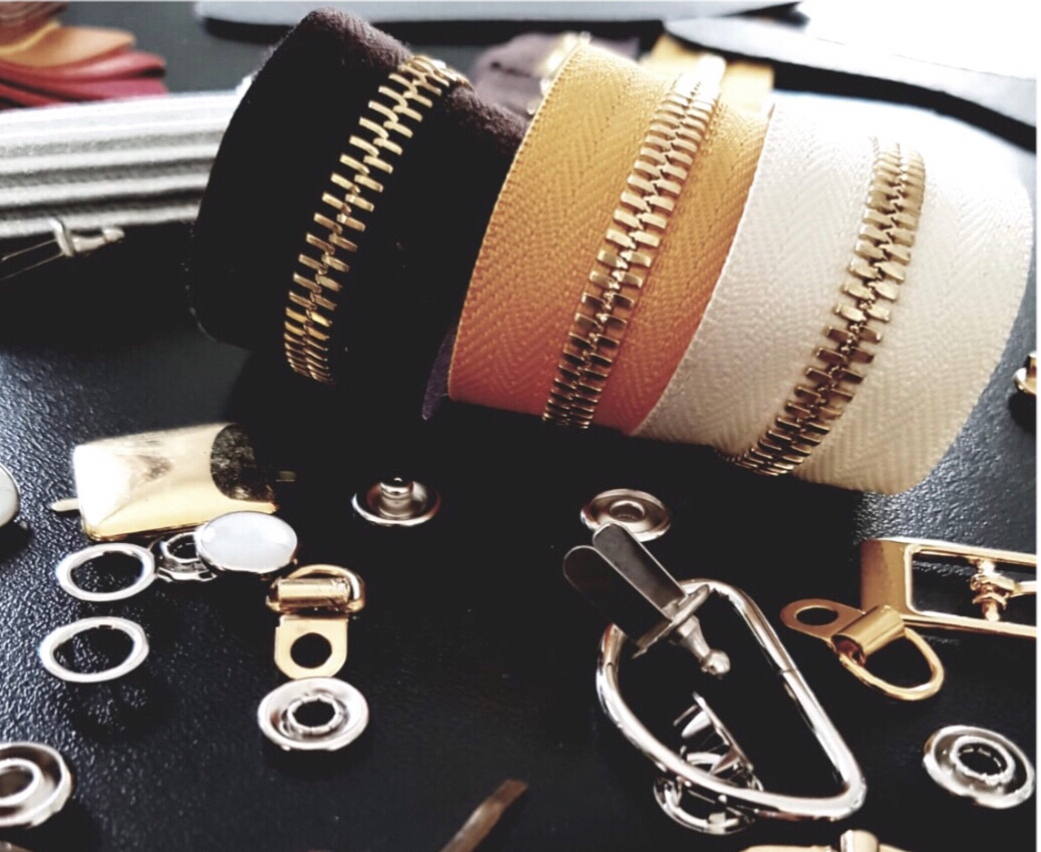 MÉLYADE attaches great importance to the quality of its products and materials.
We regularly visit new tanneries looking for beautiful leathers, a particular grain or a specific shade. Our suppliers are mainly Italian and Spanish.
Our models are 100% leathers. The linings of our shoes and our soles are also in leather.
We also carefully select our accessories (eyelets, zips, laces, etc.). The difference is also in the details!